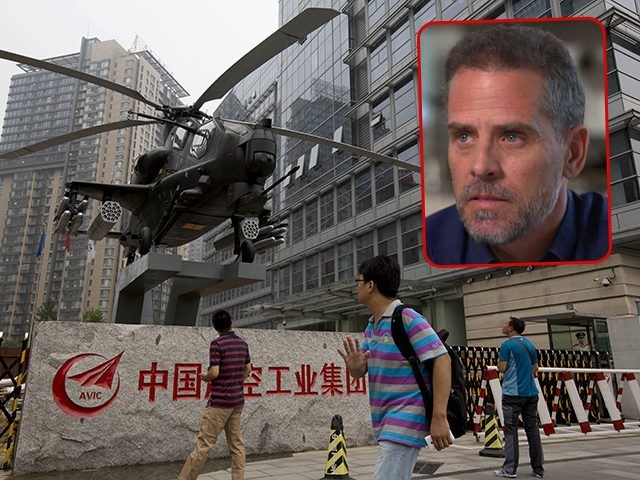 And it's just now surfacing.  The Obama-Biden Adminstration allowed a sale of a Michigan 'dual manufacturing' company to RED CHINA.   Dual use means they can make weapons.
What's that old saying, "Treason doth never prosper, what's the reason? For if it prosper, none dare call it Treason."   John Harington
Apparently it has, and for quite some time.  These are firing squad offenses if tried under a military tribunal, which they should be IMHO.
Here's the first two paragraphs of the story (read the rest, here).
"In September 2015, the Obama-Biden administration approved the sale of a strategically sensitive Michigan manufacturer, Henniges Automotive, to a firm connected to Joe Biden's son, Hunter, and a Chinese military contractor that was on an American watch list because of its close ties to the People's Liberation Army. Hunter Biden's equity fund, backed by the Communist Chinese government, and the Chinese contractor, Aviation Industry Corporation (AVIC), needed special approval for the deal from the Committee of Foreign Investment in the U.S. (CIFIUS) because Henniges produced technology with potential military use.
AVIC entities have been sanctioned by the United States on five separate occasions since 1993 and the addition to the watch list–a major red flag—occurred less than a year-and-a-half before they co-purchased Henniges with the Biden-led Chinese joint venture known as Bohai Harvest RST (BHR). The fact that CFIUS approved the deal is alarming given that Henniges owns numerous facilities in the United States that are now controlled by a Chinese military front company."